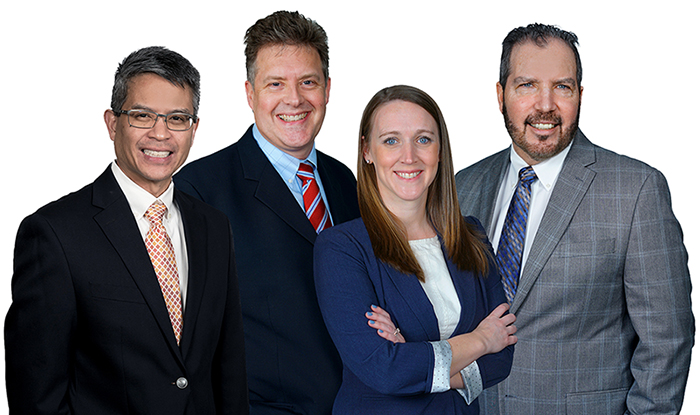 You'll Love the Way You See!
The LASIK surgeons at Regional Eye Associates realize each client needs individual care.
Our experienced eye physicians are experts in LASIK surgery and vision correction procedures that restore and correct your sight. In addition, our physicians create an individual treatment plan for each patient to ensure each person receives the best vision correction available.
How do I know if LASIK is right for me?
Before scheduling LASIK eye surgery, you must have a LASIK consultation with your ophthalmologist. The only way to know if you're a good candidate for LASIK is to have a consultation. This will involve a complete eye examination, as well as taking your medical history. Then, an experienced physician from Regional Eye Associates will explain how the procedure works and discuss what you can expect during and after having LASIK, if you qualify for it.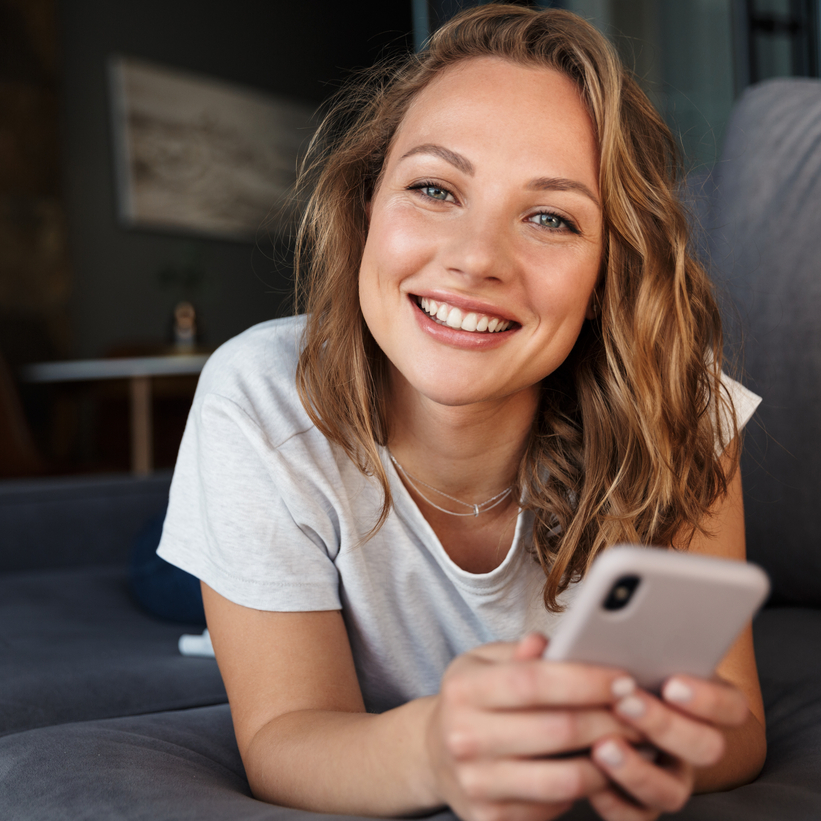 Take Our LASIK Self-Test
At Regional Eye Associates, we have many vision correction options available. Even if you have been told in the past you are not a candidate for LASIK laser vision correction, you may now be a candidate for LASIK, or another advanced vision Correction options! We encourage you to take our self-evaluation test to get started!
Alternatives to LASIK Surgery
Although LASIK is a popular procedure, it is not the only method for correcting vision. If you're not a LASIK candidate, you may qualify for another refractive procedure like PRK.
Are you interested in learning more about LASIK?
Schedule a LASIK consultation at Regional Eye Associates and determine if visual freedom could be in your future!