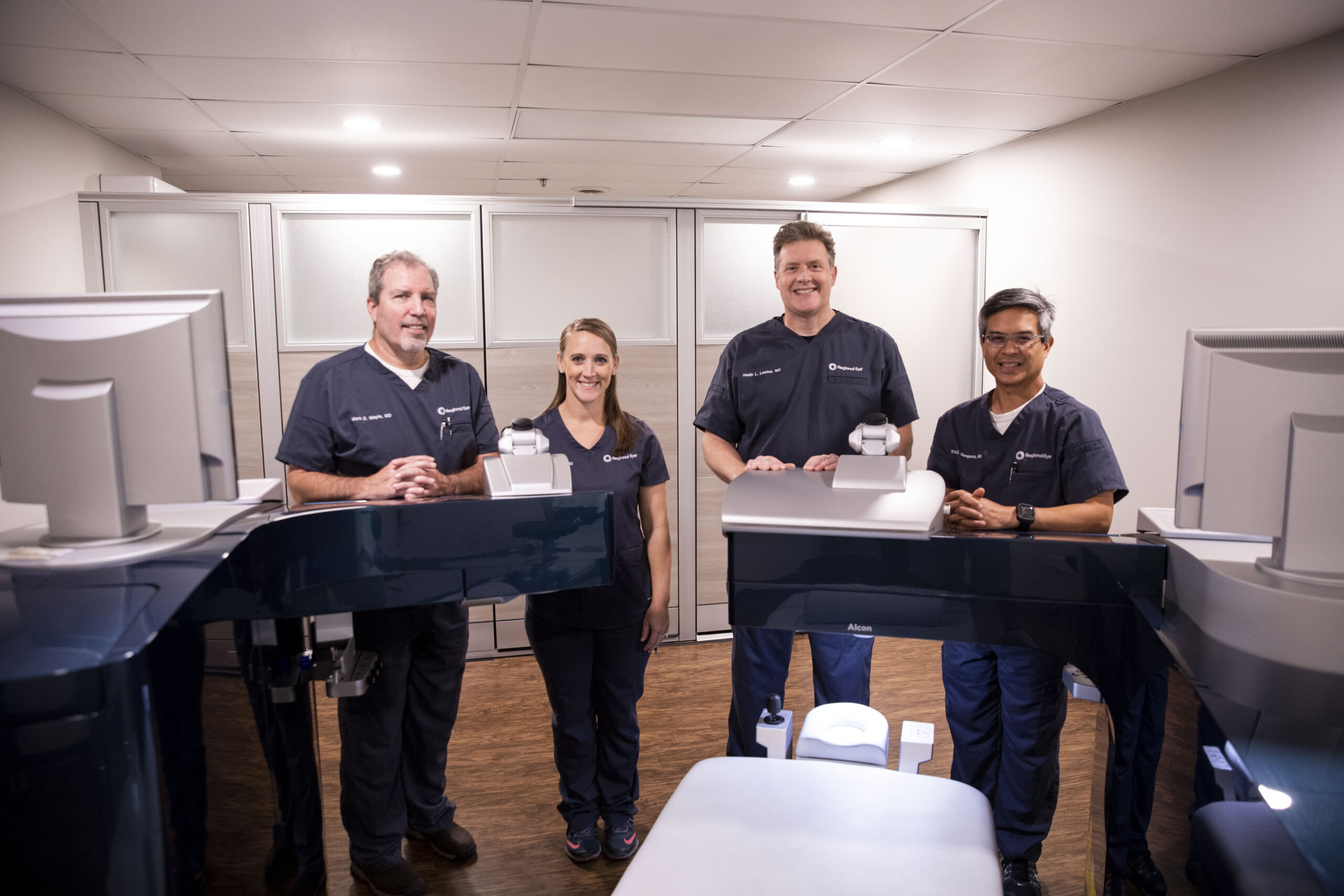 Eye Lasik Surgery in Bridgeport, WV
You'll Love the Way You See!
The LASIK surgeons at Regional Eye Associates realize each client needs individual care. Especially when it comes to eye Lasik surgery in Bridgeport, WV.
 Our experienced eye physicians are experts in LASIK surgery and vision correction procedures that restore and correct your sight. In addition, our physicians create an individual treatment plan for each patient to ensure each person receives the best vision correction available. 
Eye Lasik Surgery in Bridgeport, WV.
At Regional Eye, we strive to provide the highest level of refractive vision treatment to our patients. This is why we continue to invest in the latest technology to continually improve every aspect of the refractive surgery experience. 
This state-of-the-art technology includes our own on-site laser used to perform LASIK Vision Correction located in our LASIK Suite at our Bridgeport location. The Wavelight laser technology combines newer surgical advancements. Advancements in personalized treatments provide a treatment that is not only fast but is also safe and precise. Known for its speed and precision. The Wavelight laser can deliver the treatment faster. This translates into less dehydration of the cornea during the procedure for improved predictability. 
Contoura Vision
While there are many factors in sculpting the cornea using lasers. The Wavelight laser offers Contoura Vision. Which is a customized procedure that accounts for and maintains the natural shape of your cornea to ensure good vision in the daylight and night. In addition, the zone of treatment of the laser is optimal for not only minimizing glare. But also, with halos and potential night vision problems often found with older technology laser platforms. 
Providing Lasik to our Community for Over 25 Years
Latest Technology in Eye Lasik Surgery in Bridgeport, WV
We have been providing LASIK to our community for nearly 25 years. Moreover, we continue to provide our local community with the latest technology in Lasik and Refractive eye surgery. Comprehensive patient education, compassionate care, experienced physicians and excellent visual results are the foundations of our LASIK practice. When you visit our office, we take the time to know you and create a patient experience that is not only customized but is specifically tailored to your particular needs. Our Doctors are experts at eye Lasik surgery in Bridgeport, WV.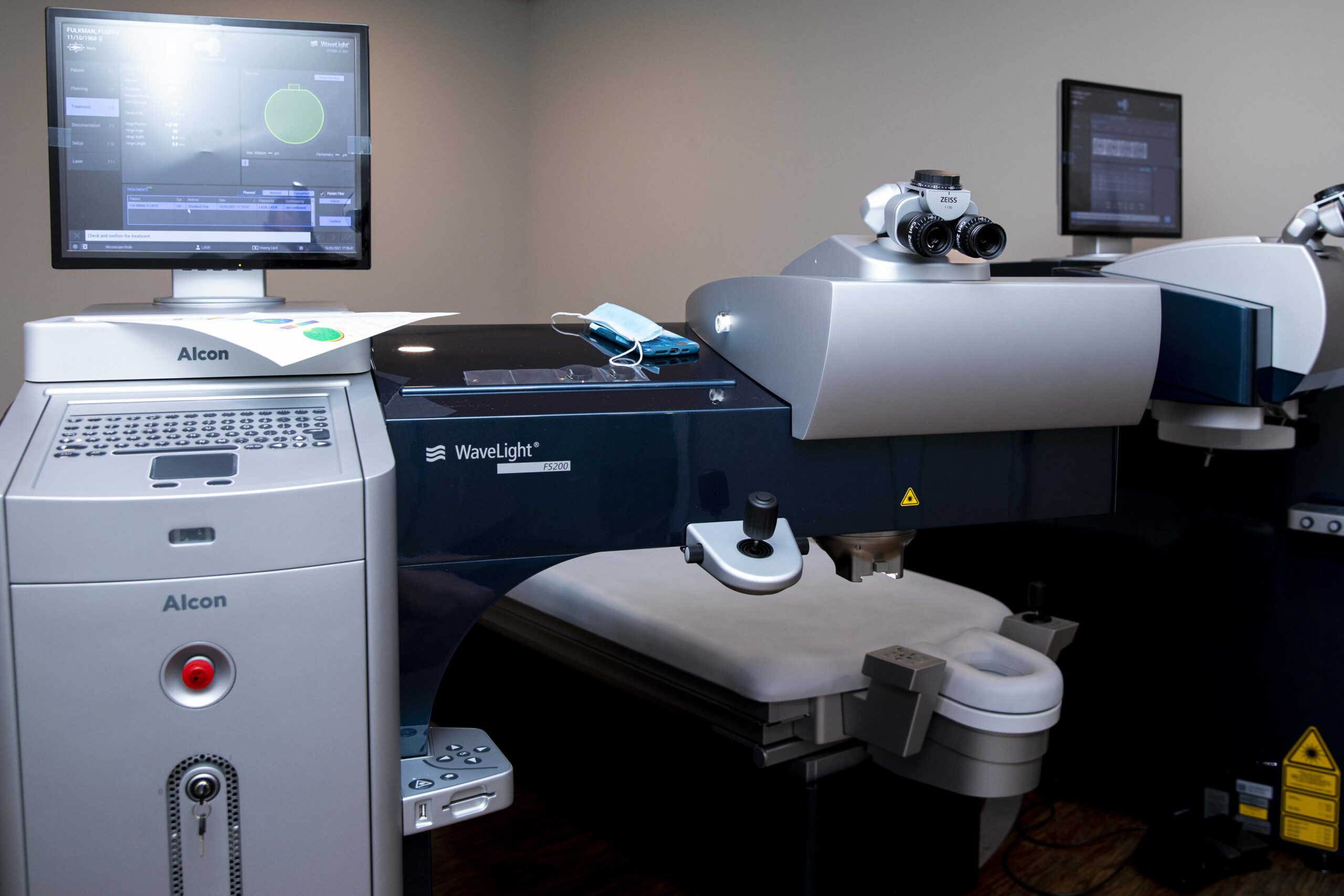 How do I know if LASIK and Refractive Surgery is right for me? 
Before scheduling LASIK eye surgery, you must have a LASIK consultation with your ophthalmologist. The only way to know if you're a good candidate for LASIK is to have a consultation. This will involve a complete eye examination. As well as taking your medical history. Then, an experienced physician from Regional Eye Associates will explain how the procedure works. And discuss what you can expect during and after having LASIK, if you qualify for it.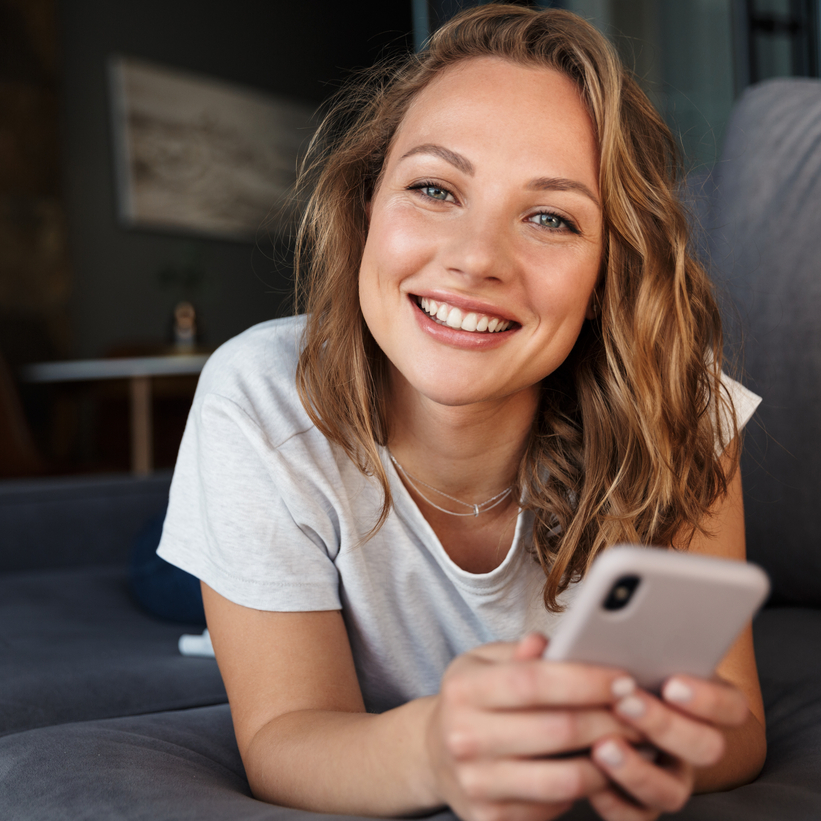 Take Our LASIK Self-Test
We have many vision correction options available for you at Regional Eye Associates. Even if you have been told in the past, you are not a candidate for LASIK laser vision correction. You may now be a candidate for LASIK. Or, another advanced vision correction option! We encourage you to take our self-evaluation test to get started!
Alternatives to LASIK Surgery
Although LASIK is a popular procedure. It is not the only method for correcting vision. If you're not a LASIK candidate. You may qualify for another refractive procedure like PRK.
Are you interested in learning more about LASIK and Refracted Eye surgery?
Schedule a LASIK consultation at Regional Eye Associates and determine if visual freedom could be in your future! We have offices located in West Virginia that include Morgantown, Bridgeport, Petersburg, and Weston. We also have offices in Cumberland and Oakland, MD. Learn more https://www.webmd.com/