Brian Wood, MD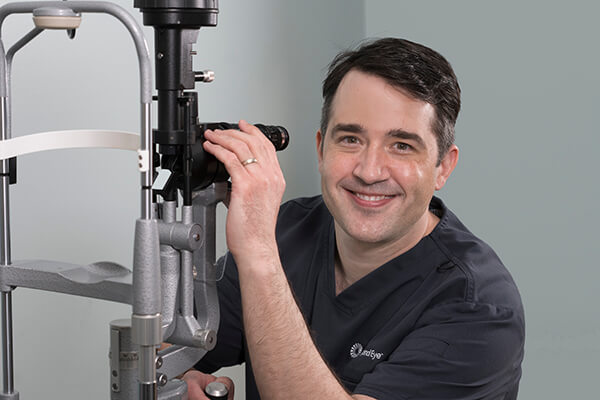 Specialties
Practice Locations
Dr. Brian L. Wood was born and raised in Fairmont, WV. He attended West Virginia University for his undergraduate education, graduating in 2001 with the designation of Summa Cum Laude.
Dr. Wood attended medical school at West Virginia University. While in medical school, he served as president of the Alpha Omega Alpha honor medical society and was the honor graduate for the class of 2001, a designation given to the student with the highest academic standing. His internship in Internal Medicine was performed at Ruby Memorial Hospital and his residency in Ophthalmology was performed at West Virginia University Eye Institute, where he also served as chief resident.
Dr. Wood is Board Certified and has been with Regional Eye Associates since finishing residency in 2005. Although his primary interest is cataract surgery, Dr. Wood enjoys taking care of a wide range of medical and surgical diseases of the eye. Dr. Wood resides in Morgantown with his son Gus.